We are an experience design company blending strategy, creativity, and technology to transform and simplify your customer journey experience..
Our UX Services
We create aesthetically appealing interfaces that are easy to navigate and user-friendly by behavior. Our UI/UX design services focus on implementing robust design practices driven by imagination and intuition. We strengthen brands with clean and coherent design and maximize their ROI through purpose-driven user experiences.
01.

User Research
We derive valuable insights into user needs and pain points through systematic research.
02.

UX Audit
We evaluate your UX for improvement areas and provide actionable recommendations.
03.

Customer journey
We help you curate a conducive user experience for your customers through analysis.
04.

Heuristic Analysis
We evaluate your interface for compliance with recognized usability principles.
05.

Usability Testing
We evaluate your product by testing with representative users for improvements.
01.

Visual Design
We design brand aesthetics through visual elements that speak your brand language.
02.

Motion Design
We animate your designs to provide a seamless user experience for your brand.
03.

Illustration and Iconography
We use visual elements that are easily understood and simple to use.
04.

UI Design
We build functionally efficient UI with aesthetically apt visual elements.
05.

Interaction Design
We build smooth and effective interactive designs based on the brand personality.
01.

Front End Development
We implement visual elements that users see and interact with a web application.
02.

Mobile First
We make the mobile experience of your product smooth and seamless in functionality.
03.

Web Application
We help you build web apps designed to deliver a seamless user experience.
04.

SAAS Application
We help with designing SaaS applications for accelerated solution deliveries.
05.

CMS Integration
We funnel all activity on your website through CMS integration for a better user experience.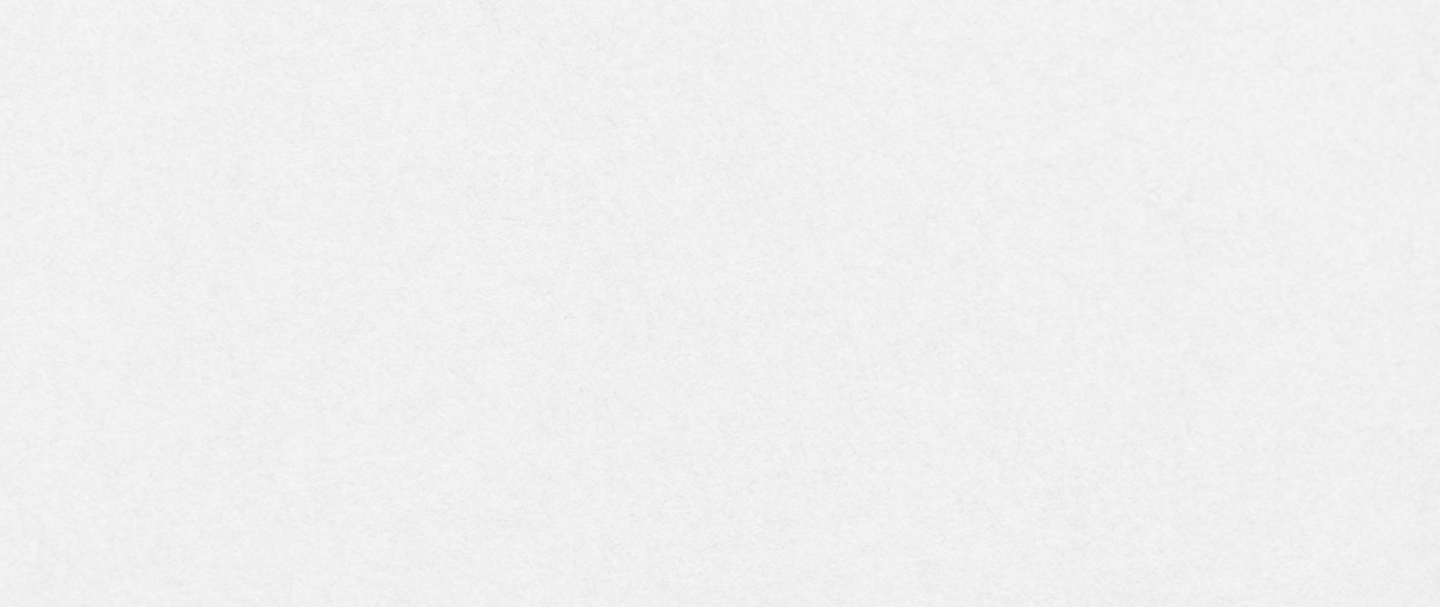 Design Strategy
Businesses and organizations are looking to leverage their brand strategy design to make a mark in a fiercely competitive market. By applying future-oriented thinking principles, we help magnify companies' innovative and competitive capabilities.
Product Strategy
Our Product Strategy roadmap bridges the gap between the users' and the company's product goals through its life cycle. Identifying the right opportunity, selecting areas to compete, and solving problems for customers in a viable, unique, and sustainable way are the cornerstones.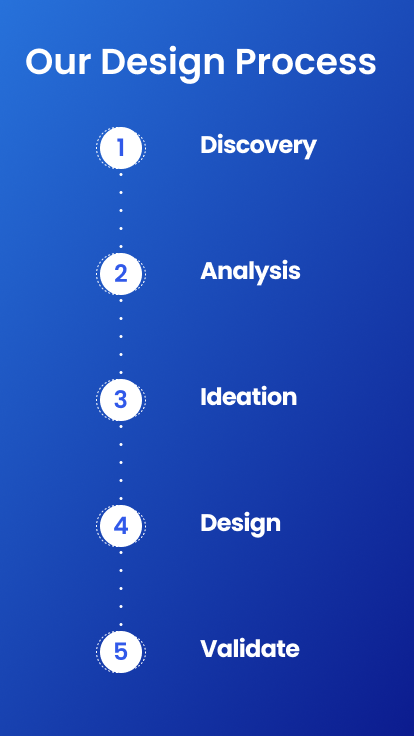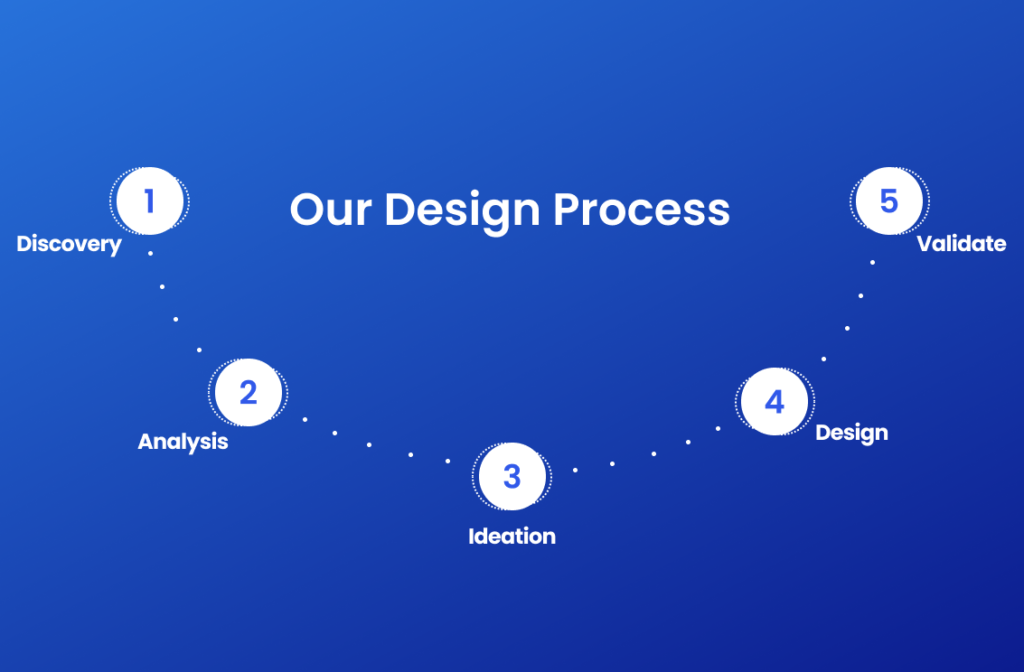 Case studies
Our success stories speak louder than us. They are many, high on trust and value and each one of them bears testament to our passion and the challenges we helped our clients overcome.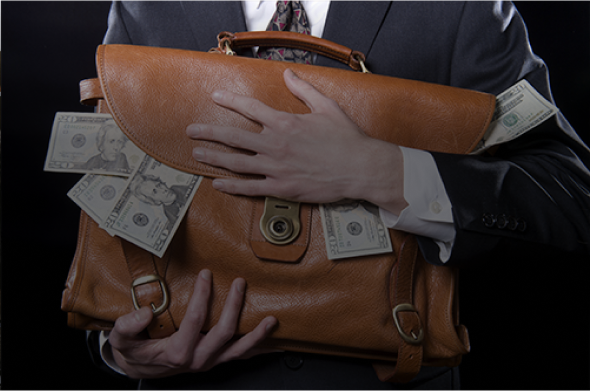 Elevating the fight against
financial crime by redefining
the design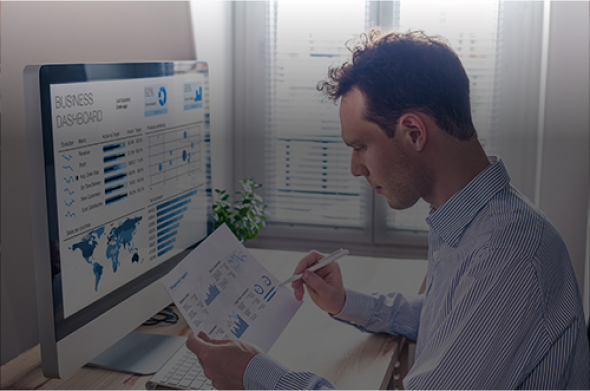 Enriched the presence
of Data Management
Application
FAQ's
We've designed and curated pieces that are a cut above your average home goods, because when you level up your everyday objects.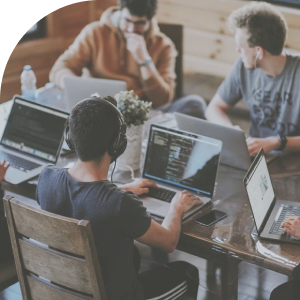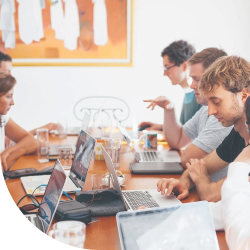 Let's start a brand-new story now!