Establishing brand reliability and trust is a high-stakes game – we make it happen for you.
Our Offerings
Stay in the Spotlight with Strategic Media Communications
With clutter and noise parading the world, creating a differentiated impact for brands is an absolute necessity. Over the years, we have amassed rich experiences working with budding startups and booming conglomerates. We have built lasting reputations and driven transformative value for a global clientele with our intricate understanding of influencing decisions, shaping positive brand views, and communicating through modern mediums and channels.
Our forte lies in these areas
01.

Media Relations
Amplify your brand visibility with compelling press releases and stories sent to top media outlets, and gain media coverage that strengthens your brand reputation in the market.
02.

Media Profiling
Make your media interactions authoritative with a comprehensive representation of your brand, your strengths, and the unique value you bring, to position you as an expert in the field.
03.

Media Strategy
Bring your brand to the forefront with intelligently planned and executed media strategies, along with expert training to calibrate your spokespersons and make them media-ready.
04.

Holistic PR
From traditional media to digital platforms, we help you devise a plan to reach your target audience through tried and tested strategies, but customized to reach your north star objective.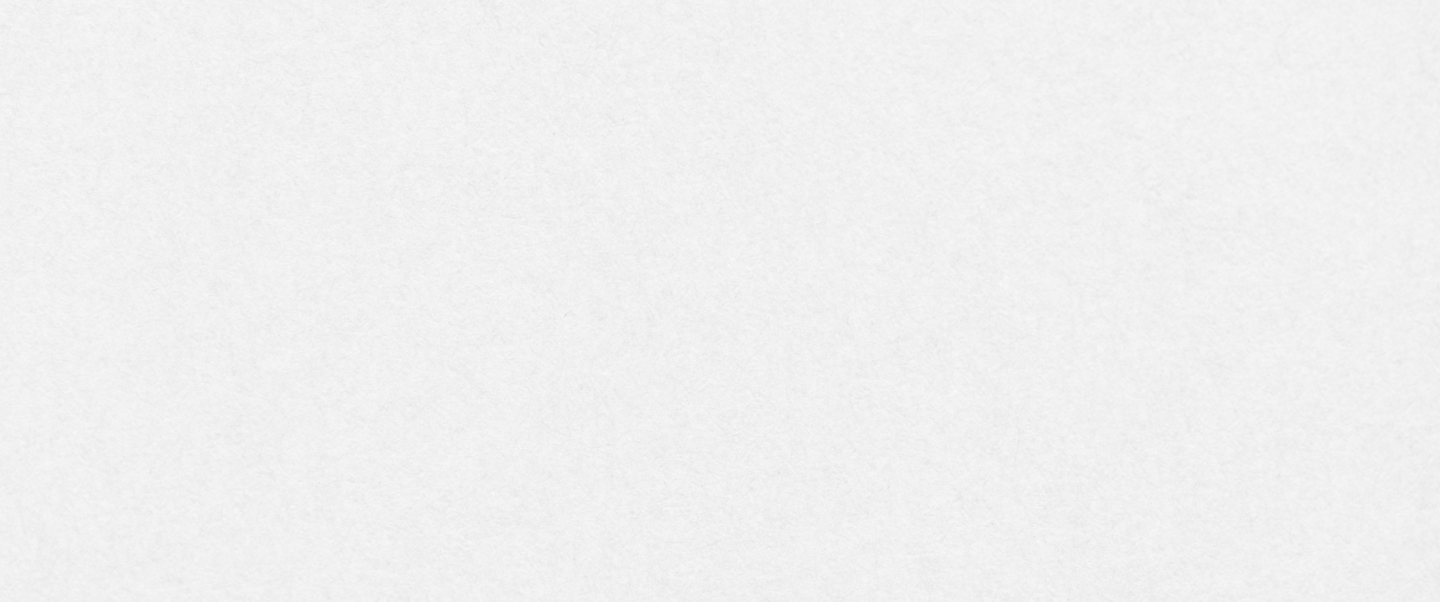 Global Brands Trust us
We've got the credentials to back up our PR prowess. Our team has a track record of successfully promoting brands of all types globally. With our leadership team's experience in managing PR for top multinationals and PR firms, you can trust that your brand is in capable hands.
Homegrown Digital Publication
Our in-house digital publication TechEela, allows us to collaborate and create compelling content for our clients. From captivating articles to engaging videos, we'll ensure your brand's story is presented to a broader audience. Visit techeela.com to see some of our work.

Let's start a brand-new story now!