At The Higher Pitch, we believe that design is more than just aesthetics; design drives performance. It's about telling your story and connecting with your audience in a meaningful way. Our design and creative services team consists of seasoned designers, developers, and strategists who are committed to bringing your vision to life.
We put your brand first
Our team takes the time to understand your brand's unique personality, tone, and voice to develop designs that align with your brand and resonate with your target audience.
We offer a full suite of services
From logo design to website development, our team offers a comprehensive range of design and creative services to meet all your needs.
We leverage the latest technology trends
We stay up-to-date with the latest design and development trends and use cutting-edge tools and technology to bring your vision to life.
We provide personalized attention
Our team works closely with you to understand your goals and vision and provides ongoing support to ensure your satisfaction.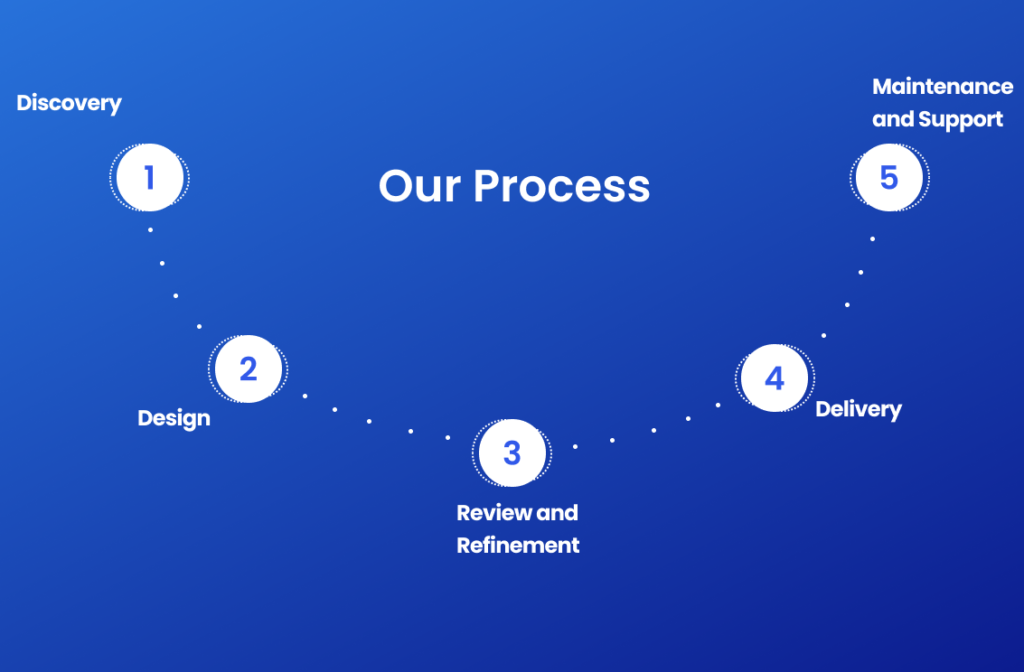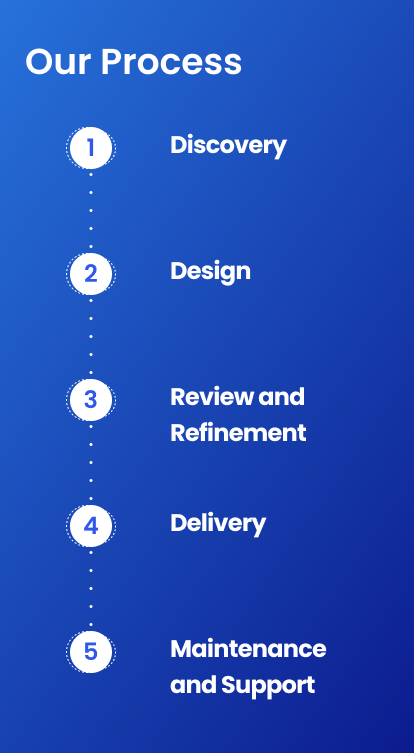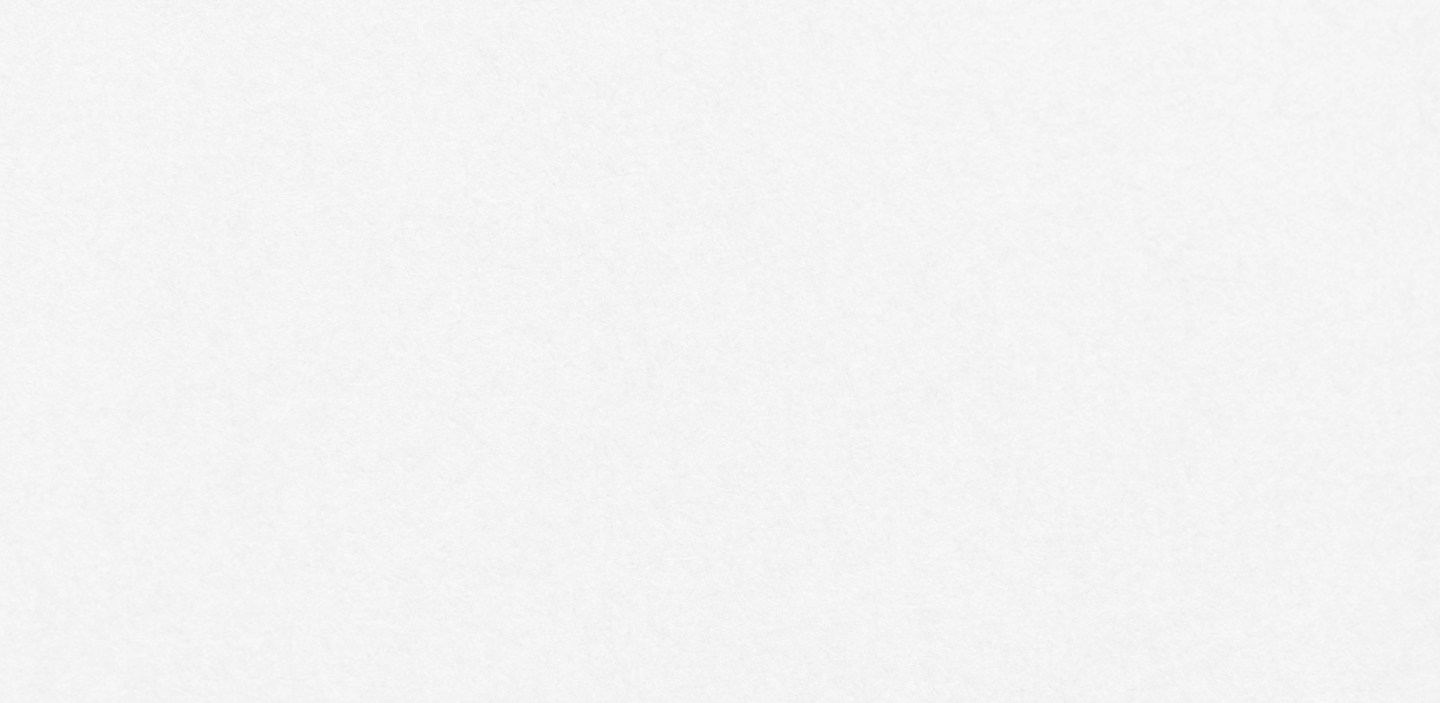 Our Services
We offer a range of design and creative services that can transform your brand into a powerful, memorable, and effective representation of your business.
01.

Brand Identity
We create a unique brand identity that reflects your company's values, vision, and personality. We design your logo, typography, color palette, and brand guidelines that align with your business goals and resonate with your target audience.
02.

Website Design and Development
We design and develop stunning, responsive websites that deliver an exceptional user experience. Our team leverages the latest design and development trends to create websites that are not only aesthetic but also fast, secure, and visually appealing.
03.

UX/UI Design
We design user interfaces and experiences that enhance the usability and accessibility of your website or application. Our team creates wireframes, prototypes, and mockups that provide a seamless and engaging user experience.
04.

Graphic Design
We offer a range of graphic design services, including brochures, business cards, posters, social media graphics, and more. We ensure that every design is visually appealing, on-brand, and communicates your message effectively.
05.

Content Creation
Our team of expert writers and designers can help you create high-quality, engaging, and shareable content that resonates with your target audience. We offer services such as blog writing, social media posts, and email newsletters.

Let's start a brand-new story now!