We help businesses make informed decisions based on market and customer insights to fulfill a wide array of business needs. We have worked with global technology brands in Understanding the trends and delivering insights to support and drive marketing initiatives, developing Thought Leadership and creating Research-driven brand content, communication, and digital campaigns.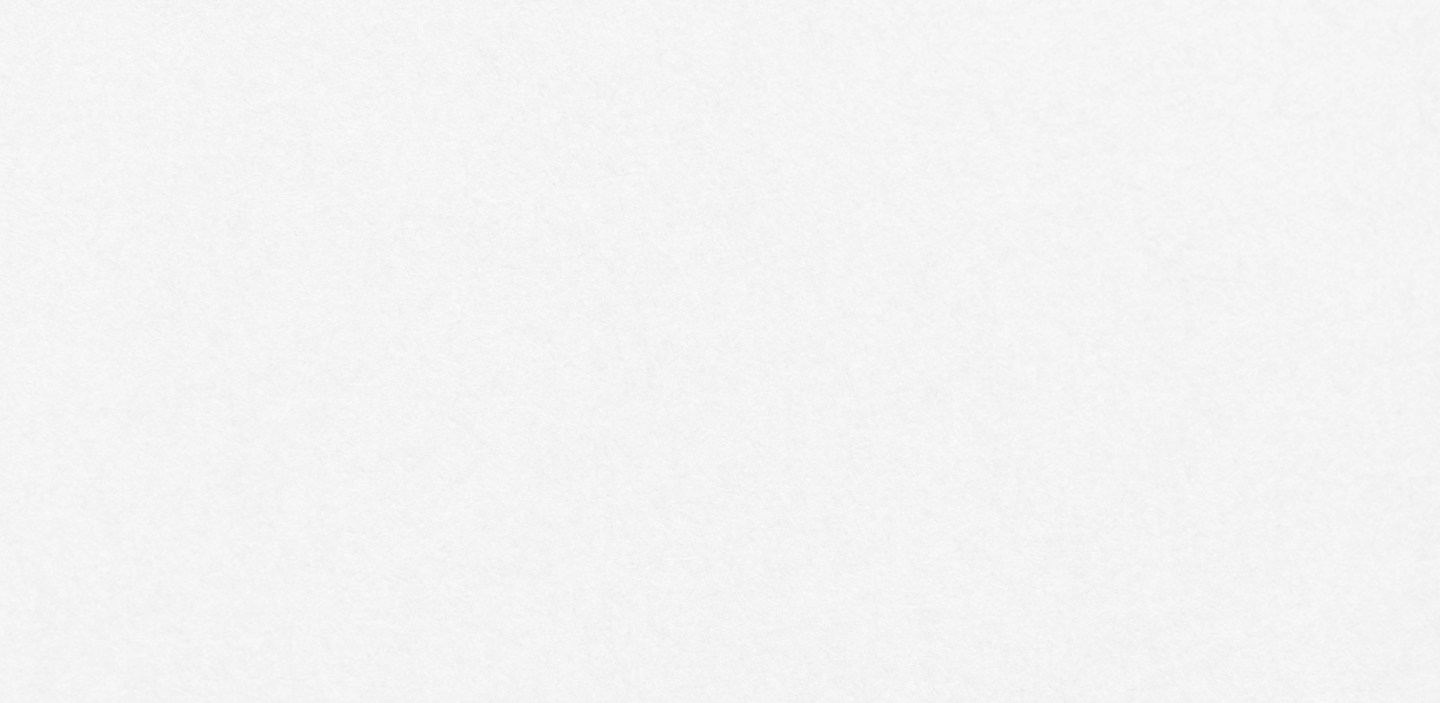 Business Research Capabilities
Our Research team provides services across research and writing value-added reports. The team offers in-depth company and industry analysis, Trends and Developments, Competitive Landscaping, Industry POV, Insights for developing content-driven campaigns and account-based marketing intelligence and Identification and constant apprising of company profiles and contacts on criteria-based prospect universe
01.

Customized Strategy Research
Specialty domain and functional research, Market Landscaping, In-depth report on industries and sectors.
02.

Sales Oriented Research
Detailed and customized company profiles, financial performance, product/services info.
03.

Executive Research
Identifying and creating an Executive Intelligence report incorporating insights in reference to the individual to create personalized messaging.
04.

Marketing Support Research
Identification of Trends, Challenges, Pain points in segments of interest to develop Messaging and enhance the Marketing outreach, development of intelligence for ABM and content-driven campaigns.
05.

Curated Reports
Literature Search, Business Intelligence, Identification and research on upcoming topics.
06.

M&A Research
Market Landscape studies for Target Identification and Analysis, Creation of Account Profiles based on the criteria discussed with the client, continuous monitoring and validation.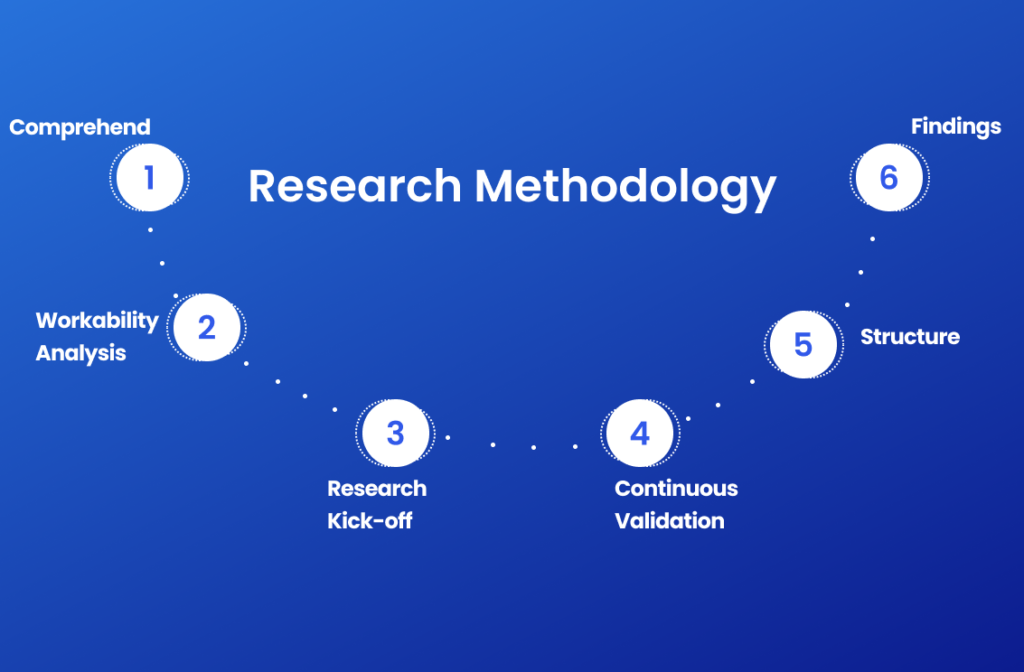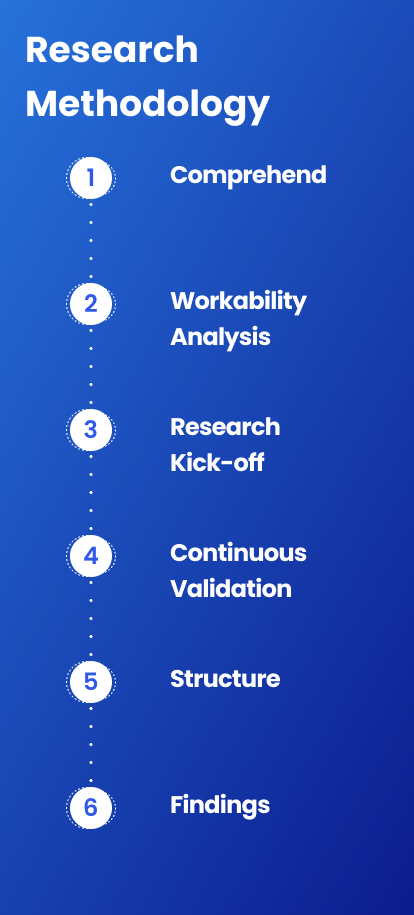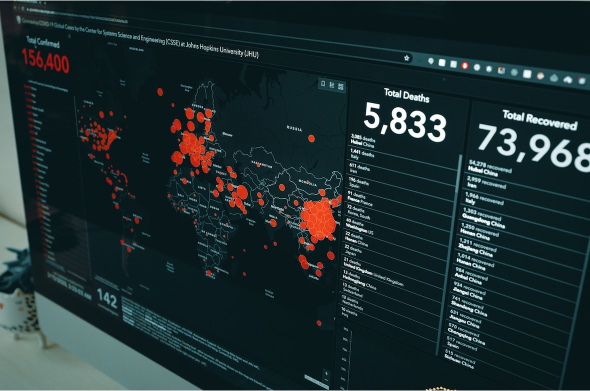 Helping a leading Data & analytics firm with their inorganic growth approach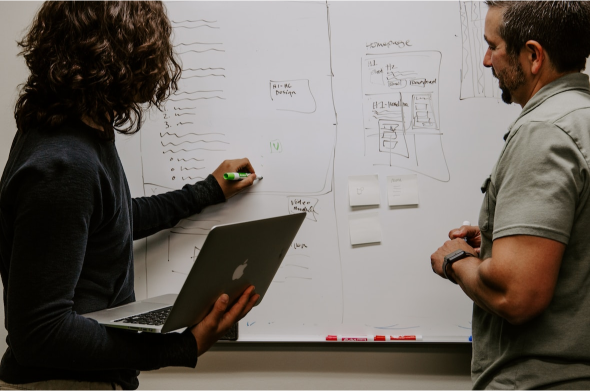 Account Based Marketing Research request for a leading company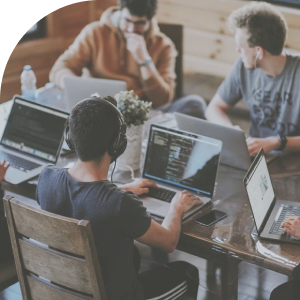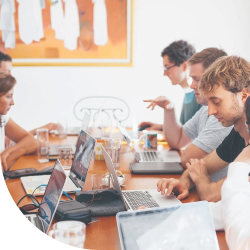 Let's start a brand-new story now!